UX Designer based in the Bay Area
Designing accessible user experiences at the intersection of empathy and tenacity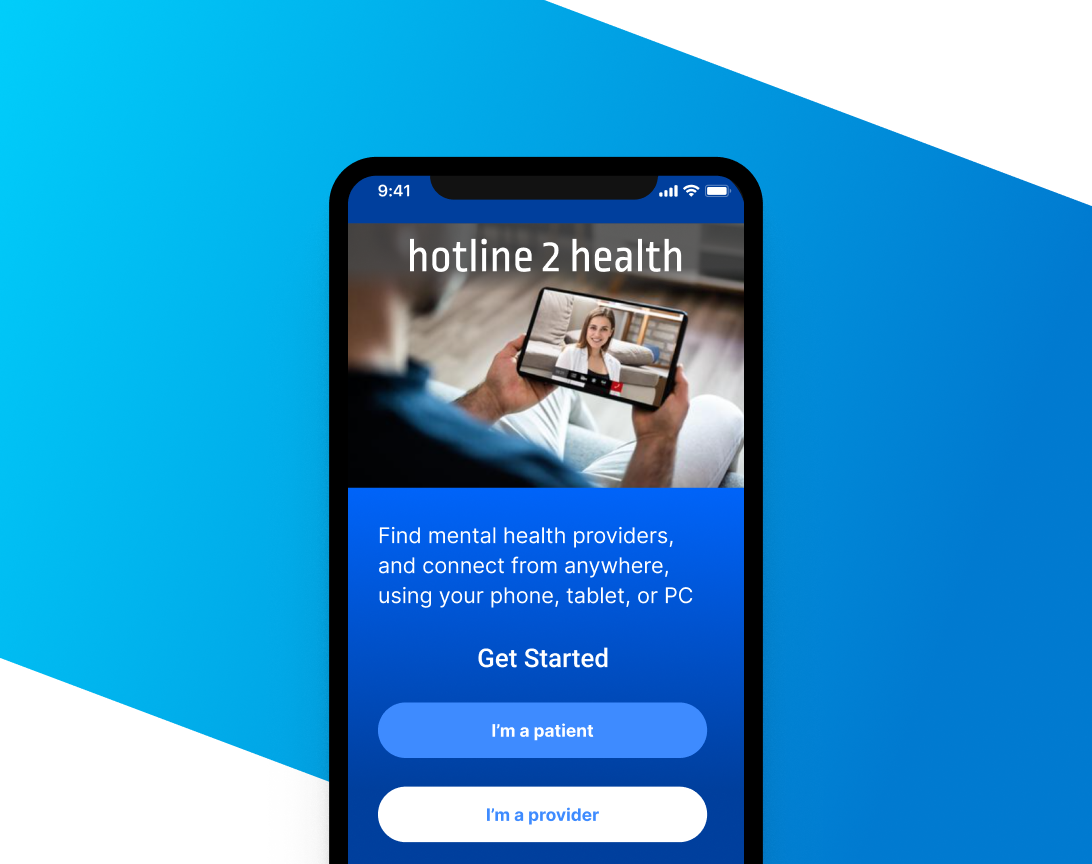 Hotline 2 Health
Industry: Healthcare
Empowering patients to effortlessly connect with healthcare providers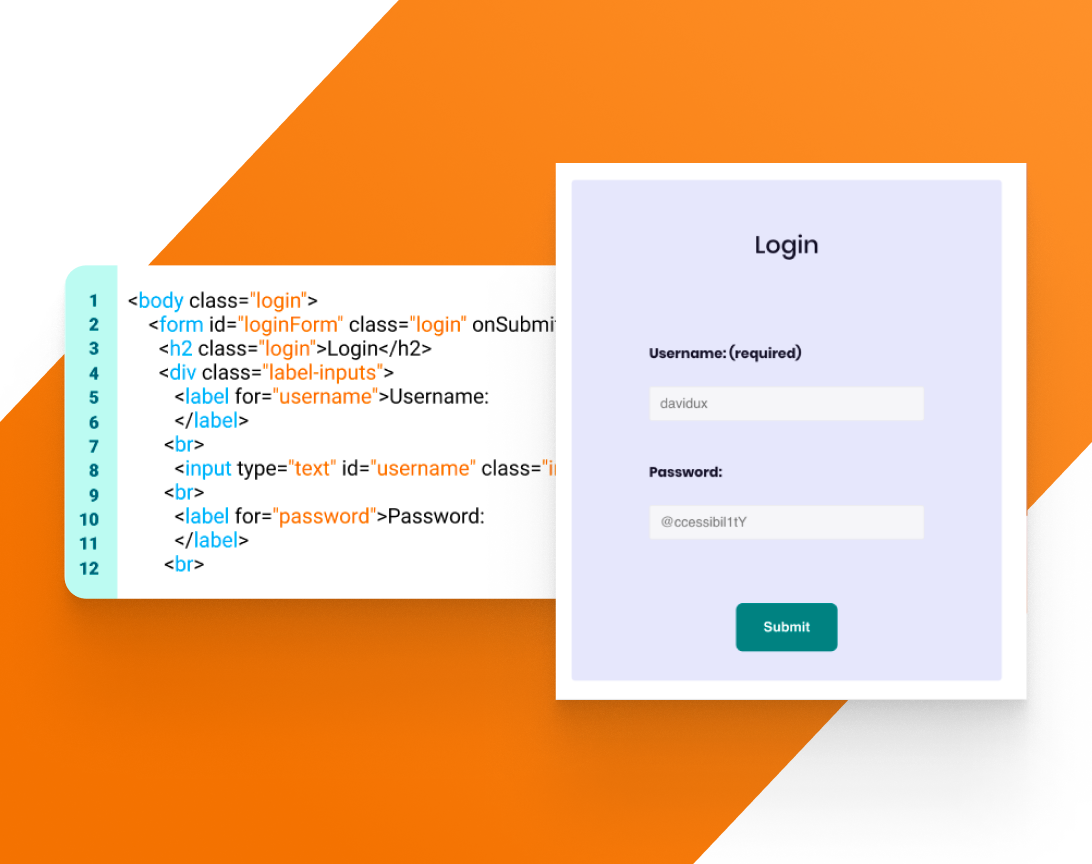 Login Screen
Focus on: Accessibility
Rethinking the login process to work for everyone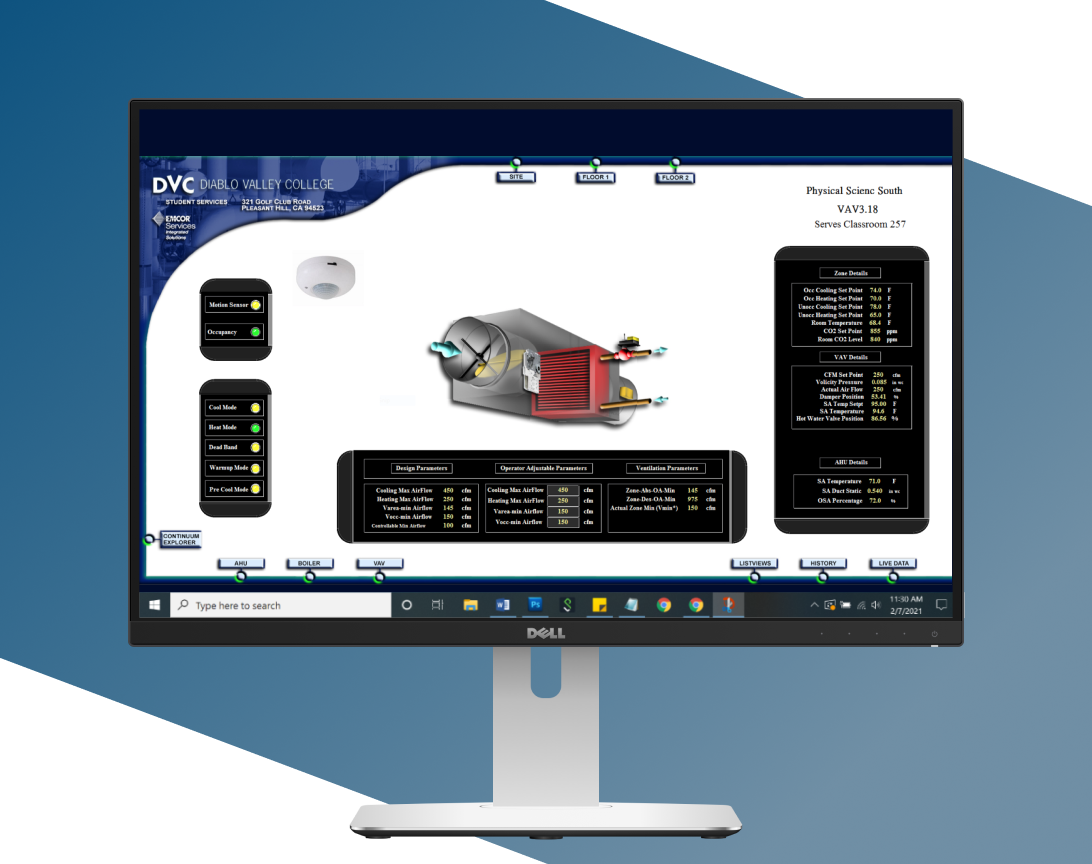 Emcor Services
Industry: HVAC Automation
Graphics and Panel Assembly for building automation systems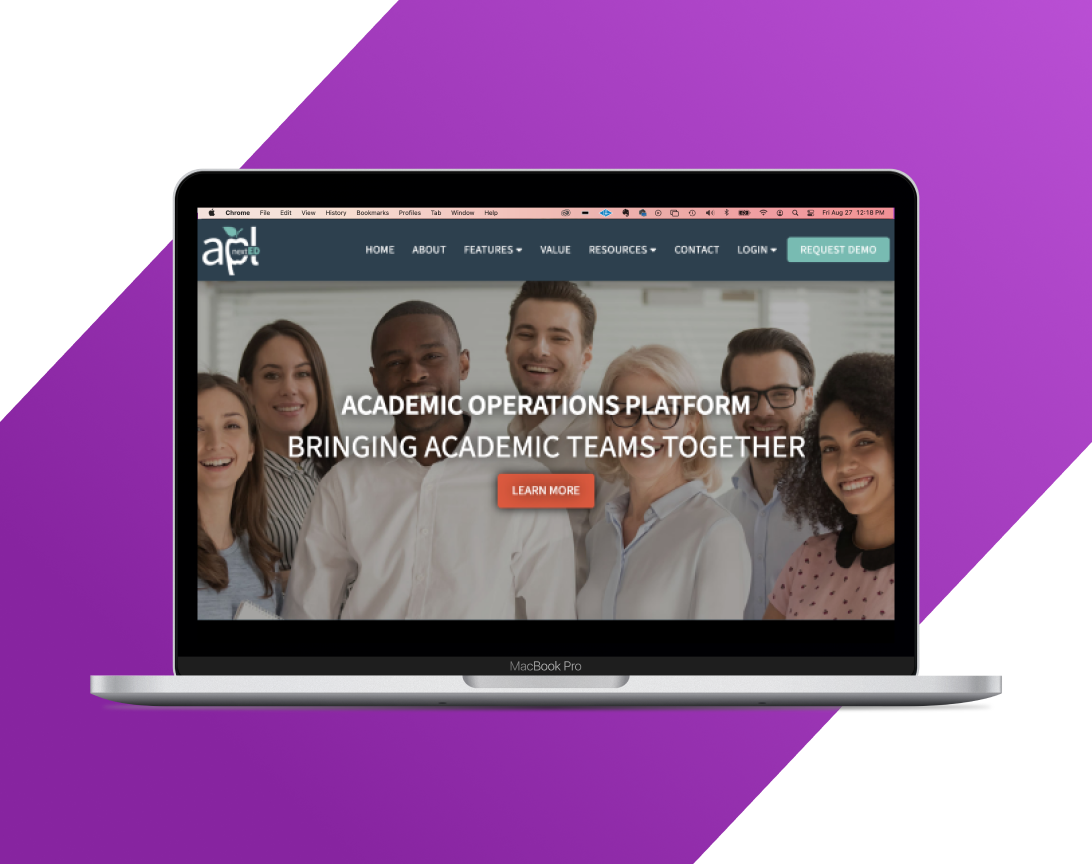 APL NextEd
Industry: EdTech
Faculty registration and profile creation redesign
Process
Iterative design, testing, validation and continuous delivery
Discovery
Research, collaboration with stakeholders, competitive analysis are the foundation for my work.
Ideation
Working independently or on a team, I like to evolve my ideas through sketching, prototyping and testing.
Development
Feature prioritization along with Agile methodologies for solid builds that are deliverable at any stage.
Launch
Checks for requirements and running tests on functionality is important. Validating product with users is key.
About Me
One common thread throughout my life has been the attitude:"how can I help this person?" I like to create things that inspire people, and make it easier to live better.
I was practicing UX design well before I knew there was a name for it, both in classrooms and in personal interactions. This included an iterative mindset, gathering information and stakeholder feedback, and continually re-designing around input.
Since 2016, I've designed and built websites from soup to nuts for a range of clients. In these projects, I've worn many hats, and have managed and executed web and software projects from ideation to execution and delivery.
I've been fortunate to have worked with a variety of clients including e-commerce, EdTech, healthcare, finance, nonprofit, agency, and HVAC.
Currently, I'm looking to add value to an existing design team within a full time or contract-to-hire role. With a breadth of experience, I'm adaptable to just about any professional situation.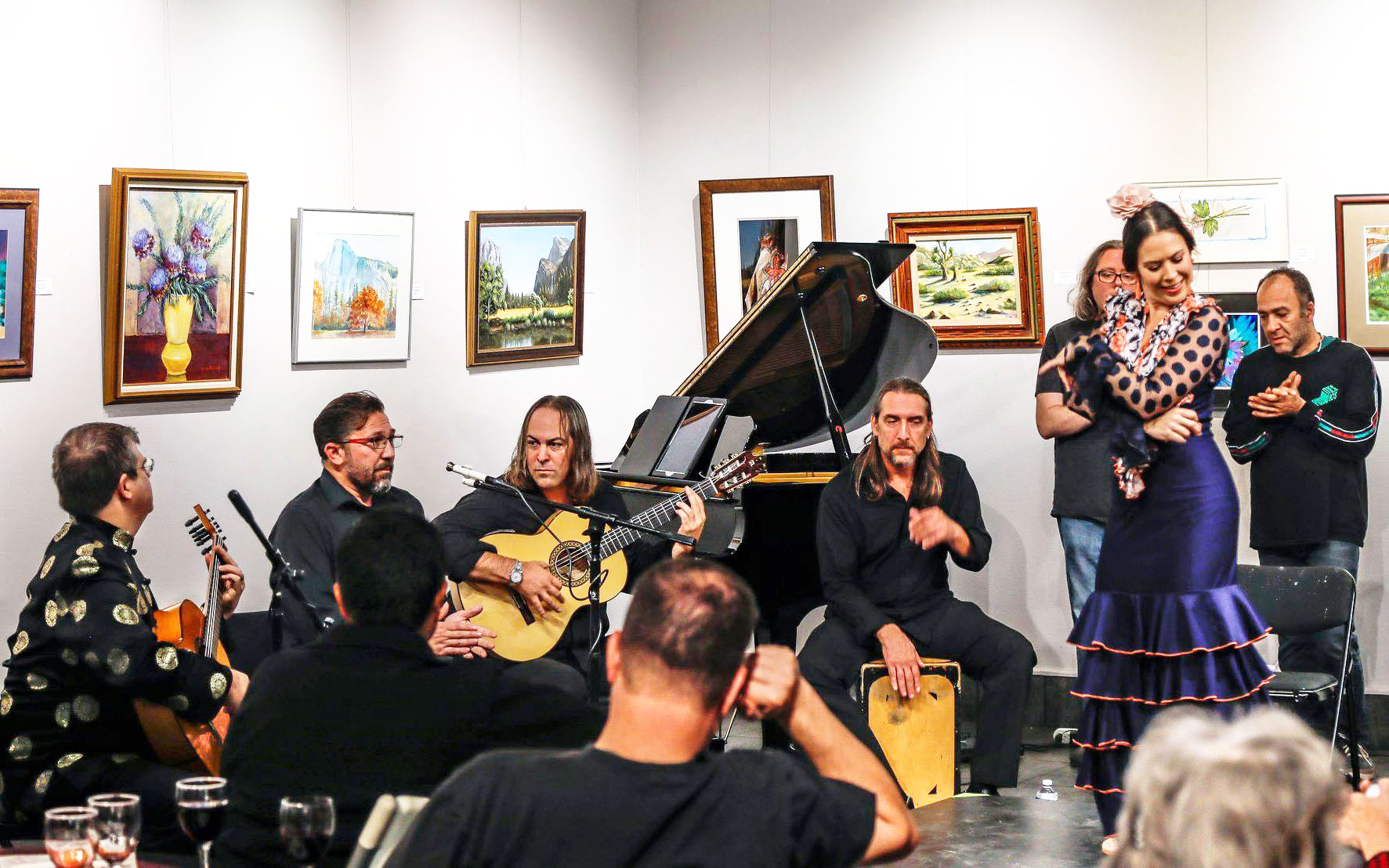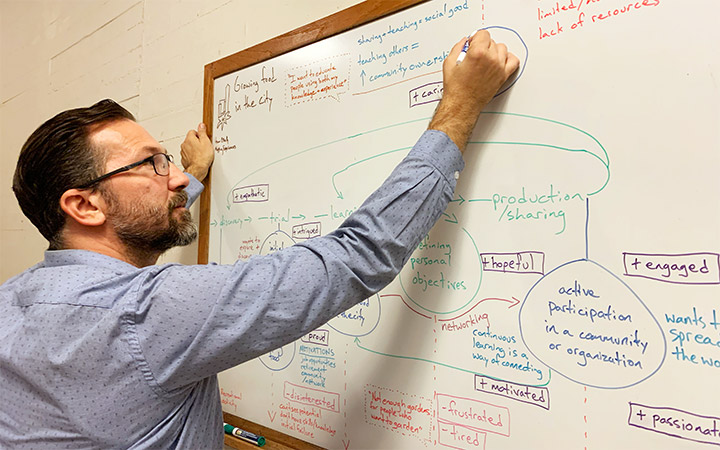 Prior to being a UX designer, I worked in a fast-paced digital media college as an instructor and lecturer. During this time, I taught audio editing, sound design, video production, and multimedia assembly. I still teach private lessons and perform locally from time to time.
My passion for design is centered around being able to bring value to others, because I am genuinely curious to know how best I can be of assistance.
Testimonials
Eric Arvai, Senior Producer at UC Berkeley says:
"Right off the bat, David impressed me with the way he led the initial design meetings. He listened to our needs and laid out a clear path with feedback, and was able to implement this plan in a reasonable amount of time and on budget. David has my highest recommendation."
Morten Lundsby, Product Strategy at Zendesk says:
"David is driven and hard working. He's a big picture problem solver who jumps right into applying his UX skills to whatever challenges he's presented with. He also brings an extensive background in teaching which he uses to help keep teams on track and moving forward."
Mariano Garcia, Senior UX Designer at Evernote says:
"David was an integral part of refining our platform during our pre- and early stage launch. He worked seamlessly across channels, and improved communication between our market research and design teams."